Humanity in the Digital Sublime
Book and Publication Design
Humanity in the Digital Sublime is a collection of texts within the fields of cultural and media studies that delve into the concept of "the digital sublime", which refers to the mythologization of the impact of computers and cyberspace on human experiences of time, space and power. It is a philosophical conception of emotions that captivate the collective conscience with the emergence of these new technologies and the promises and predictions that emerge from them. In the fine arts, the sublime characterizes greatness beyond calculation and comprehension. This category of the arts encompasses that which emulates the strongest emotions of the mind.

Given the significant role of technology and digitalization to today's society, to understand the digital sublime is to understand how present and future generations will come to know the world and humanity itself.

This book introduces readers to texts that can be used as bases of analysis regarding different aspects of present-day culture and societal systems in relation to the development of technology and its integration with human life. By putting these works alongside sublime artwork, readers are invited to delve into how people understand and interact with the world given its present digital infrastructure and systems.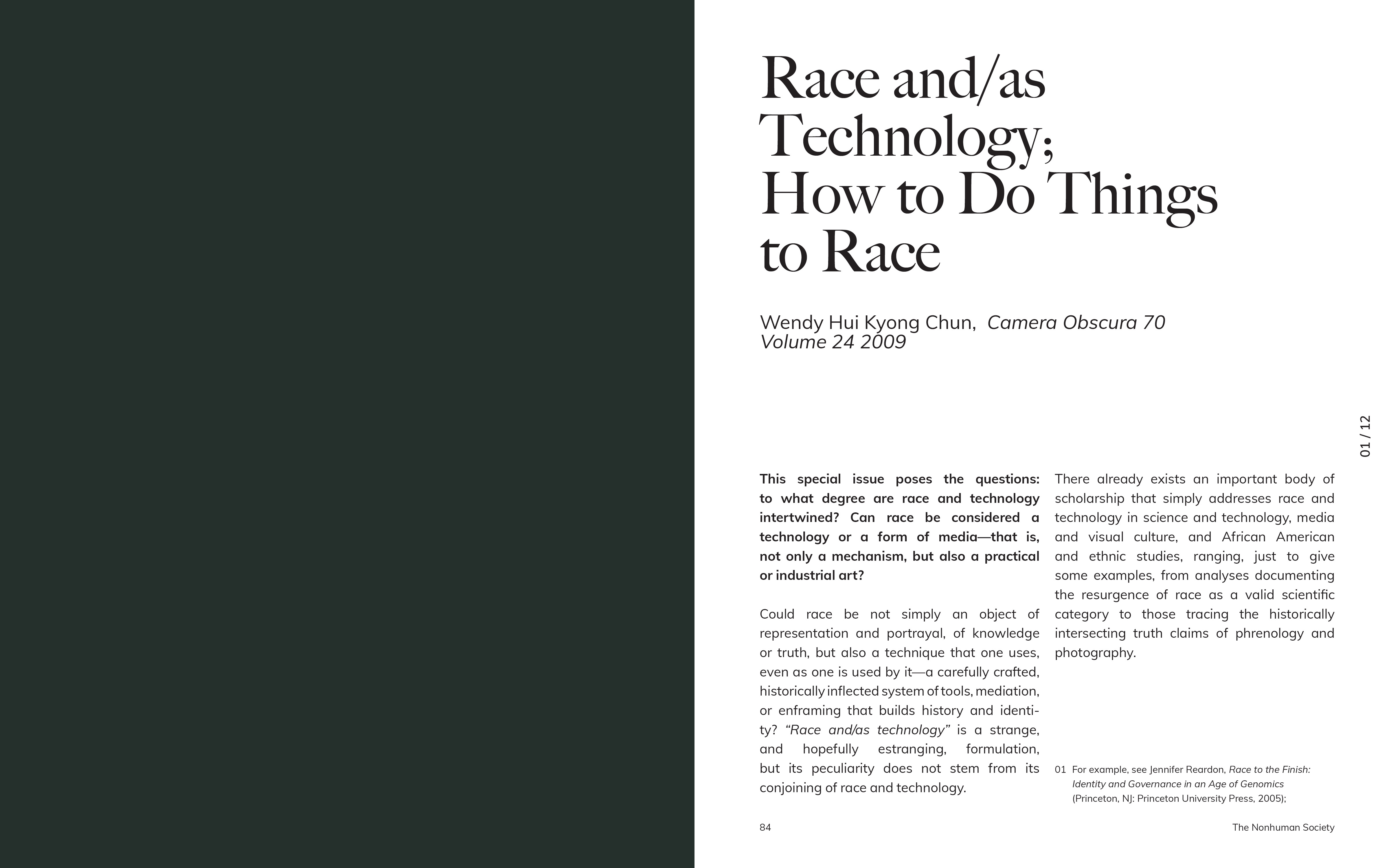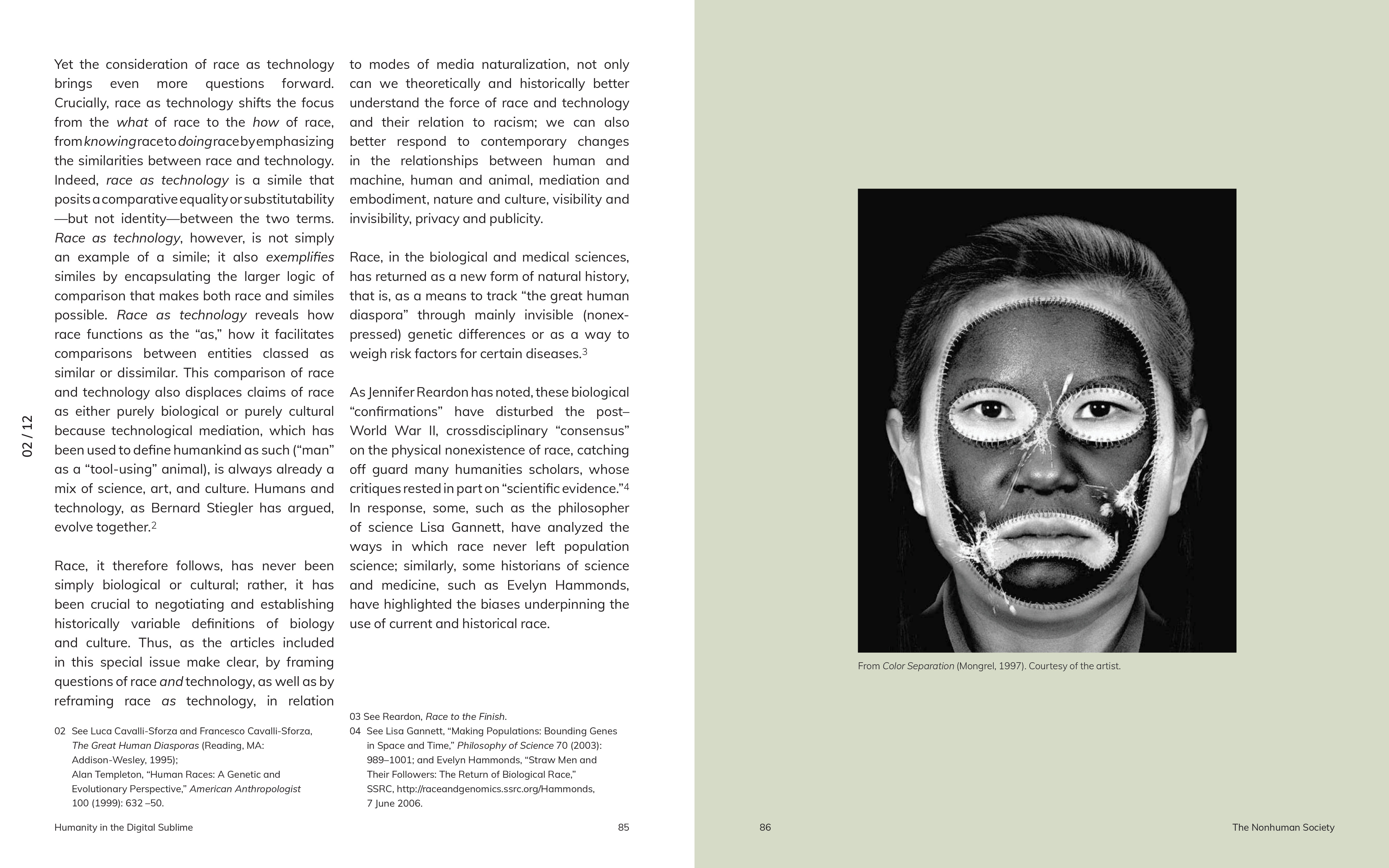 Back to Home | Other Book and Publication Design Work ︎︎︎