Newspaper Learning Modules
Book and Publication Design, Illustration
Background
In response to the shift to remote learning, the Philippines' Department of Education proposed and enforced two methods of remote learning: online learning (conducting synchronous and asynchronous classes) and the distribution of printed lessons and worksheets called "modules". Modules for students in public schools are chosen, printed, and distributed by local governments in partnership with public schools and teachers. While the Department of Education has a general curriculum and lesson plan in place for all subjects in all levels (except higher education), the actual learning resources (books, lesson sheets, work sheets, etc.) are chosen and distributed by local governments or by schools themselves.

This means that learning materials are subject to restrictions like local government budgeting and judgment on top of issues like lack of access and finances for students overall resulting in a varied learning experience for students in the Philippines

This independent project is an approach to the modular learning method which originally involves weekly printed documents distributed by public schools in the Philippines.
The Project
This project is a theoretical design idea for the modular learning materials being distributed to tudents in the Philippines for remote learning. The background research and planning for this project mainly considers early education, meaning students up to age eight. For the purposes of this project, I used materials for students in third grade (around seven to nine years old).

The modules, design choices, and production methods are meant to contribute to a larger project/goal towards creating equal access and opportunity for students in the Philippines through a more stream-lined, universally-designed and accessible learning experience.

The content used in this project is sourced from the Philippine Department of Education learning resources hub. The design and illustrations are my original work.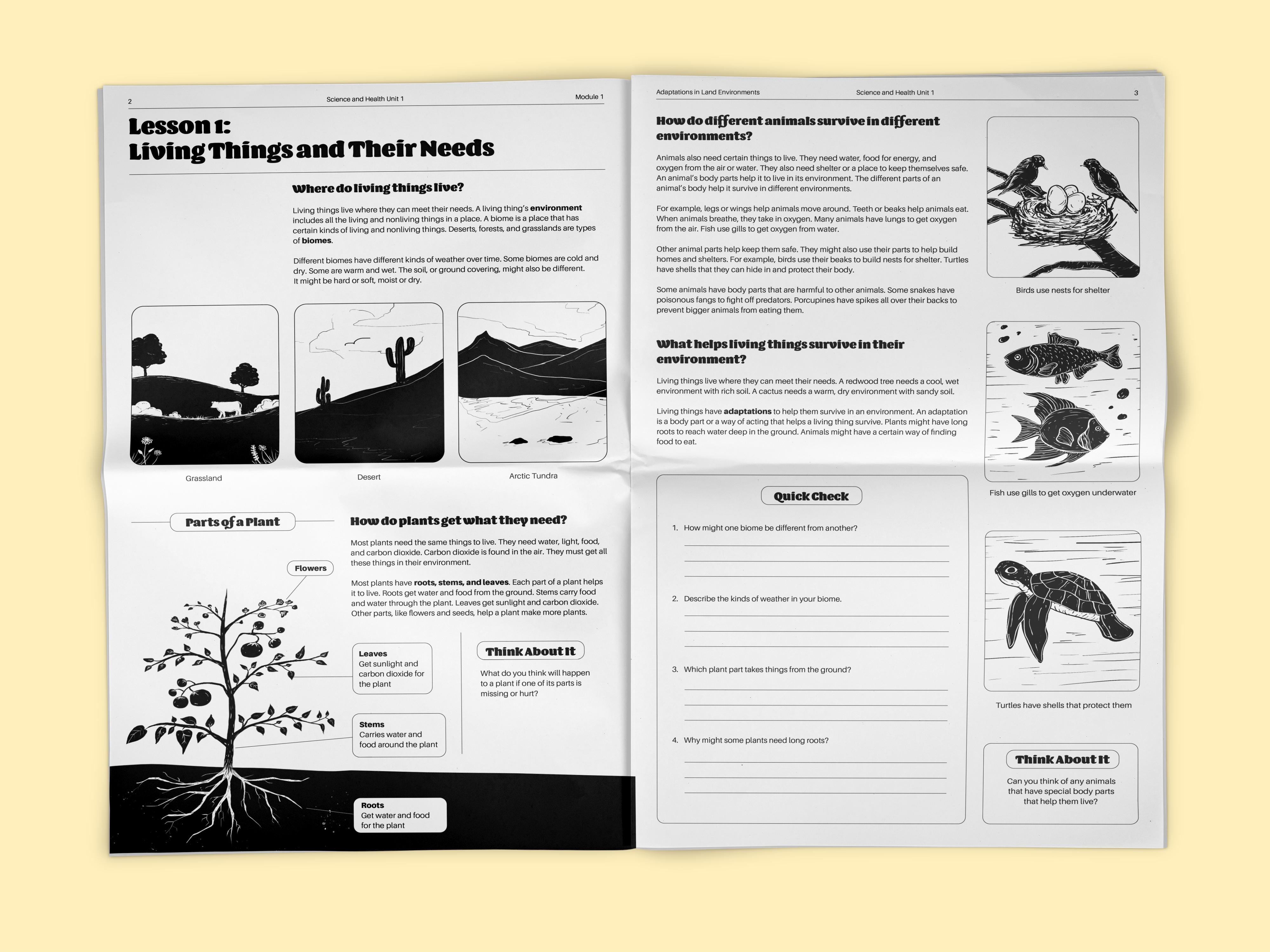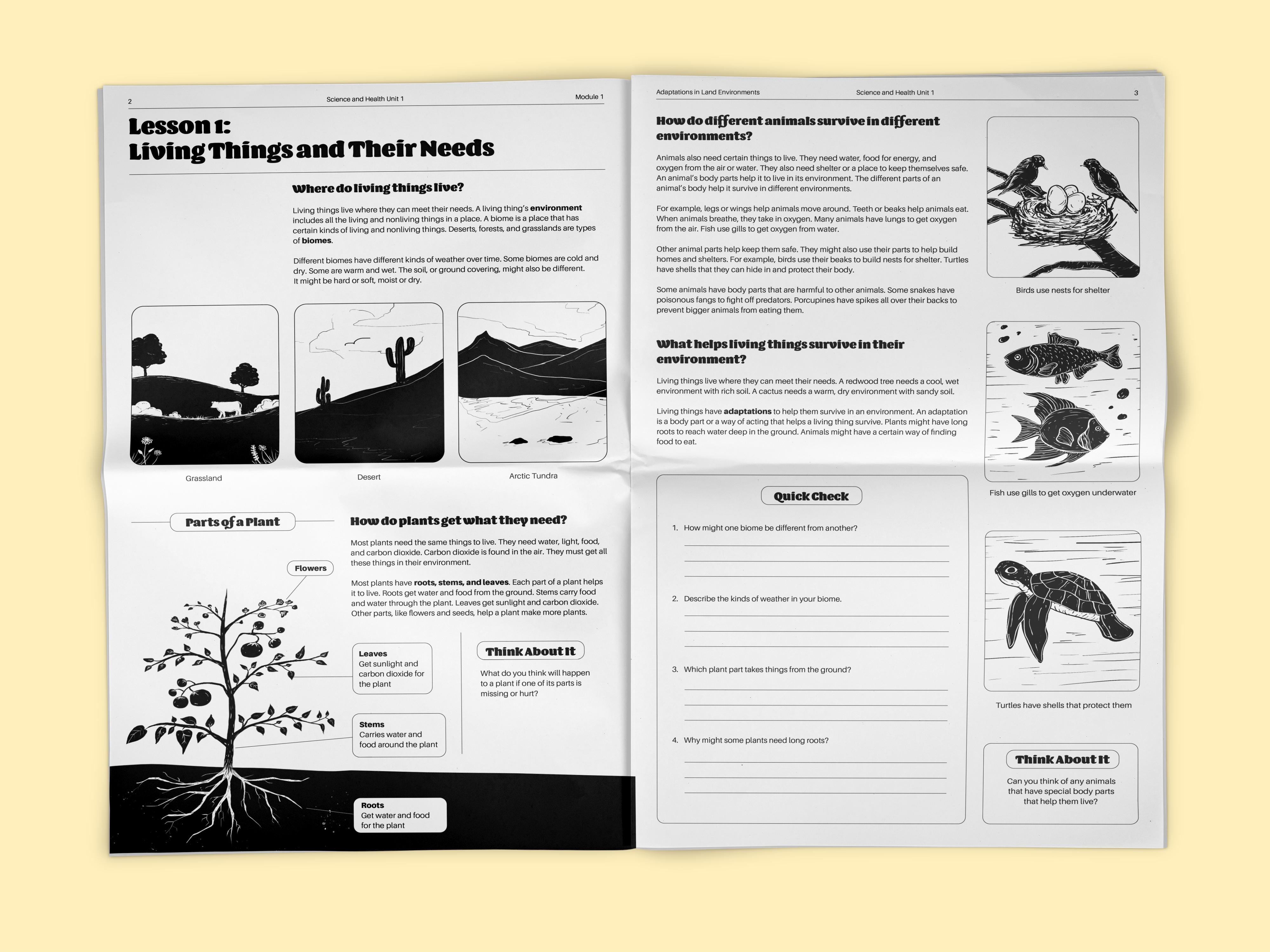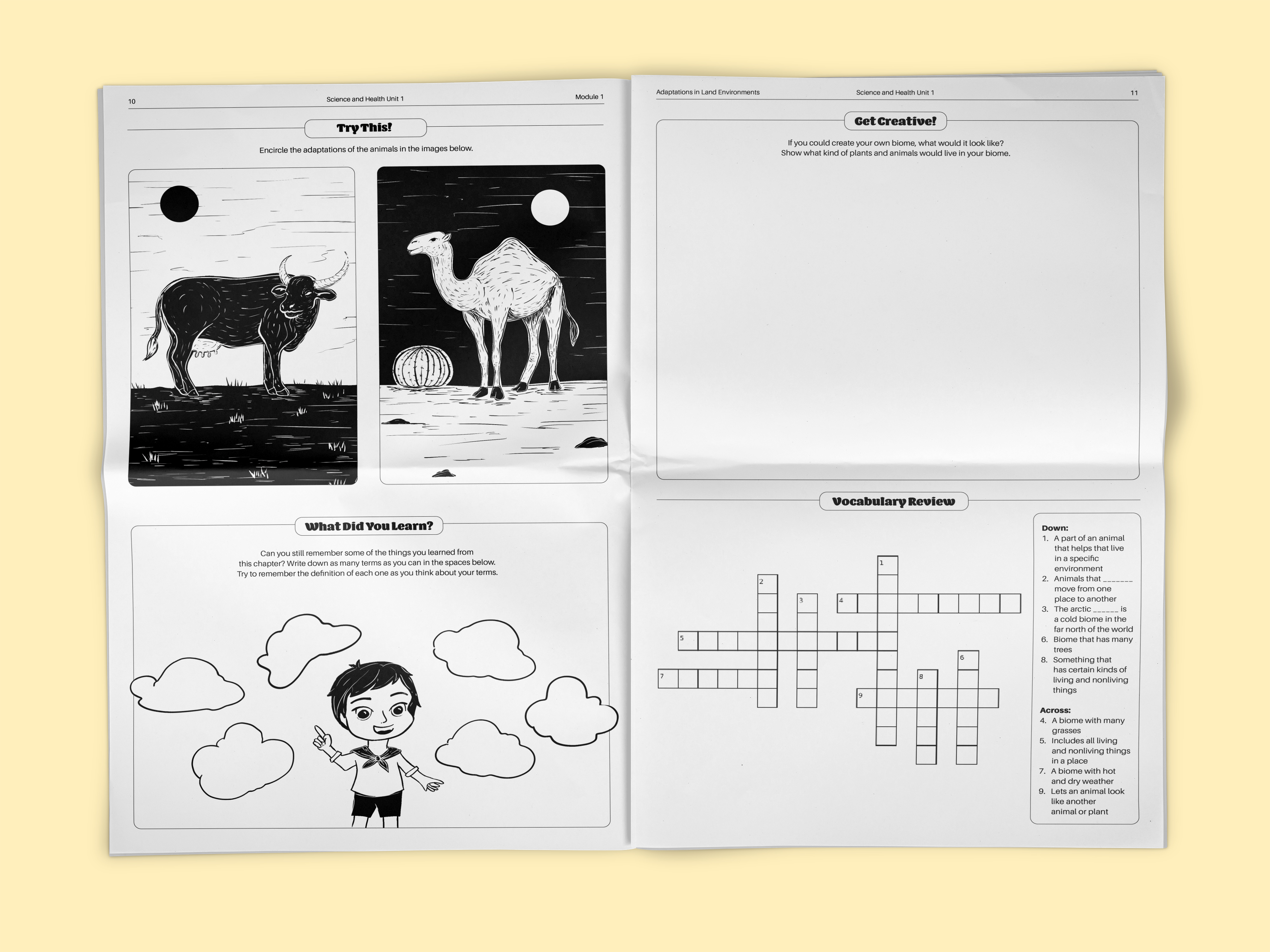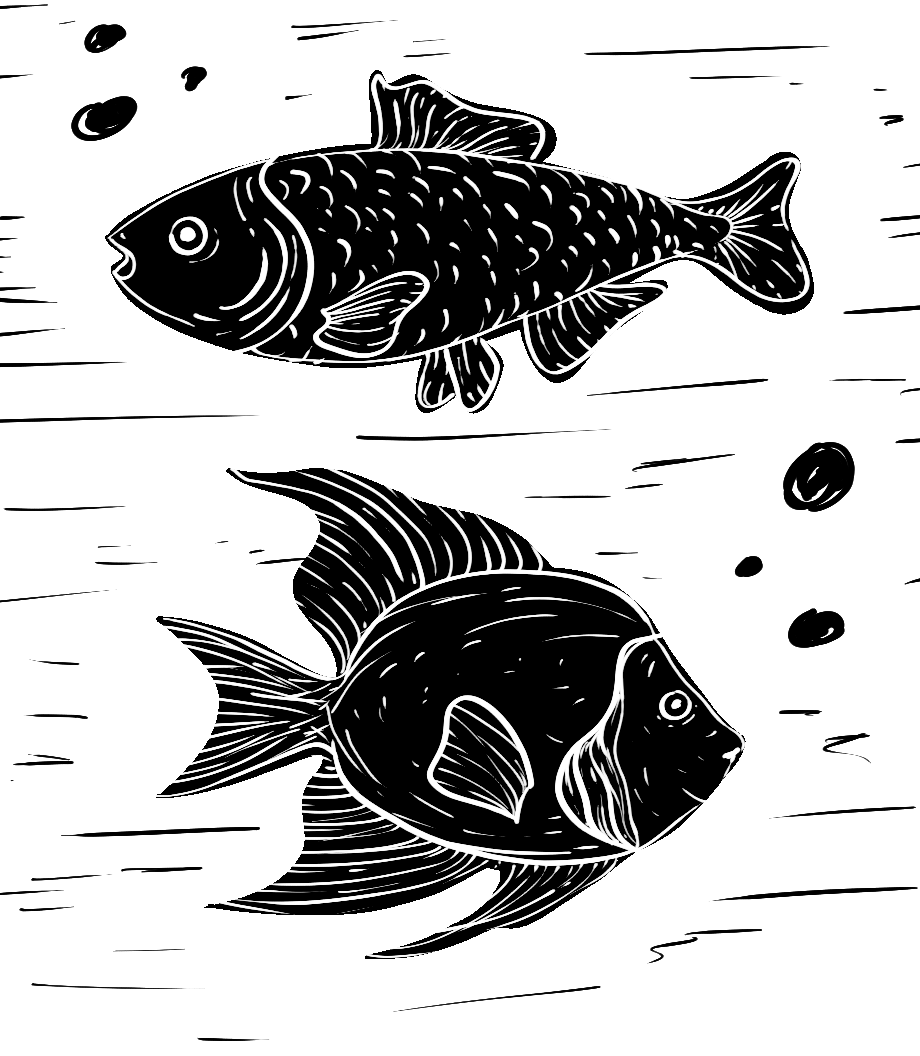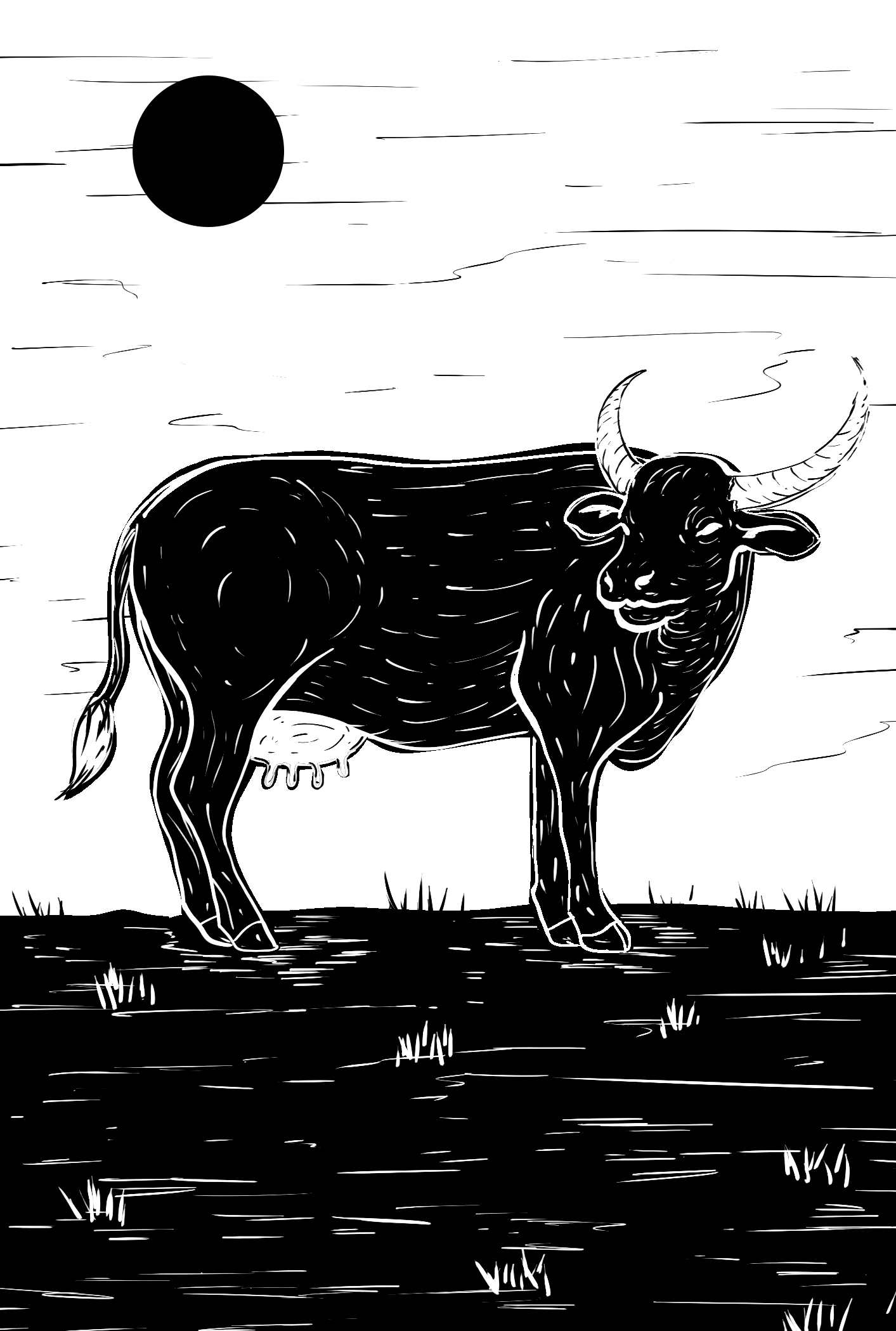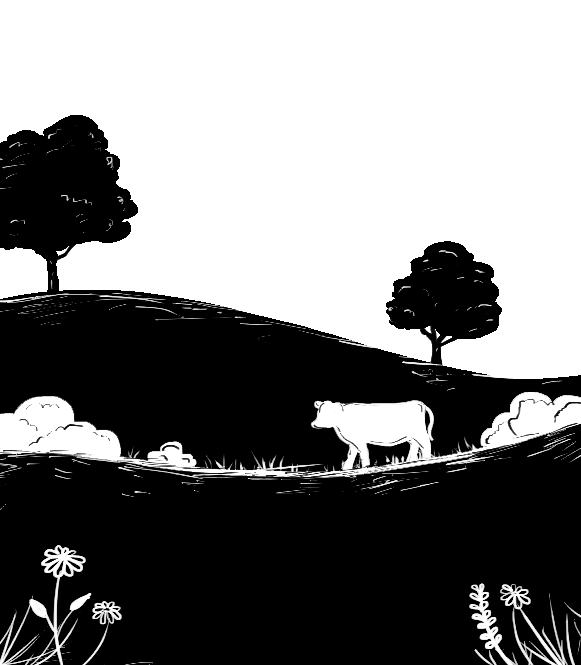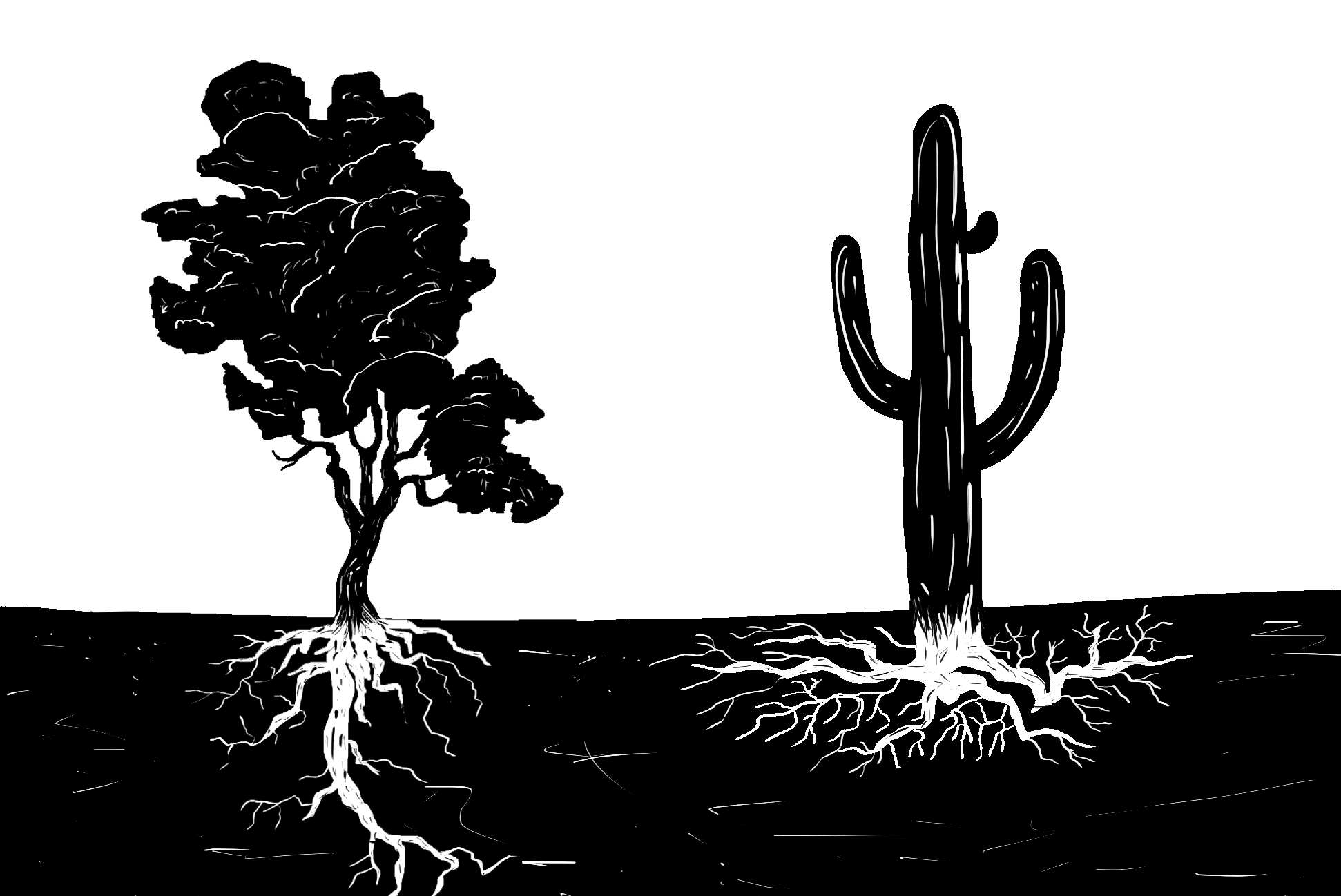 Back to Home | Other Book and Publication Design Work ︎︎︎ | Other Illustration Work ︎︎︎